Easily set up barcoding for your business
Learn the five simple steps to create a cost-effective barcoding system to organize your small business.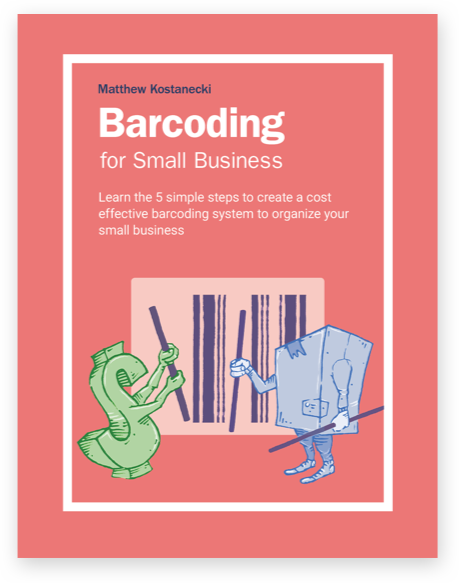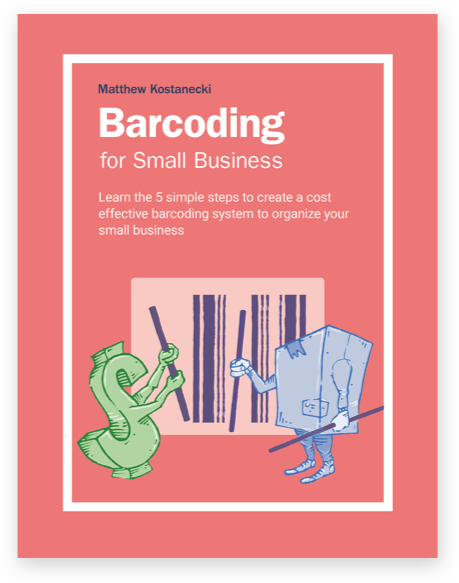 This is an excellent resource for small business owners. All the information is broken down in an easy to understand style. Highly recommended!
TJ McCue, Forbes Small Business
Barcoding is easier than you think
Many businesses want to use barcodes, since they know it's the proper way to be accurate and efficient with operations. But they hesitate because they're worried about time constraints or costs.
The truth is that barcoding is achievable for businesses of any size at any time. After reading this short guide, you'll be ready to implement your own barcode system.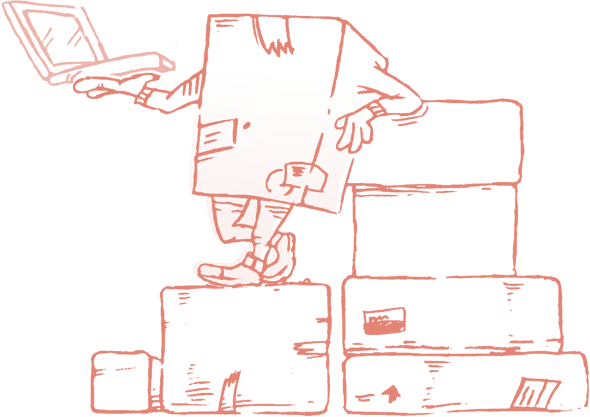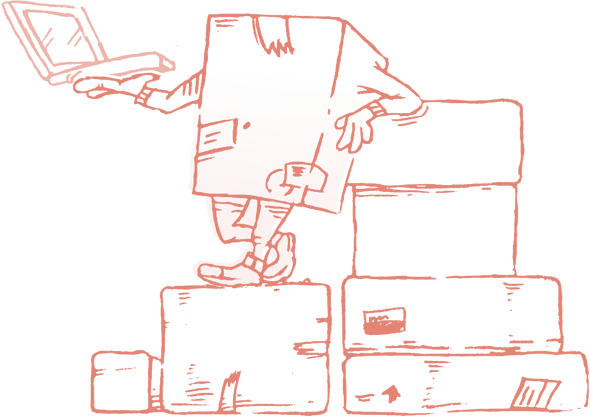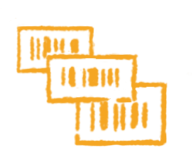 Learn about the different types of barcodes, the best ones for business, and how to create or buy them.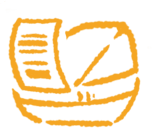 Learn how easy it is to make labels and barcode stickers even—with your current printer.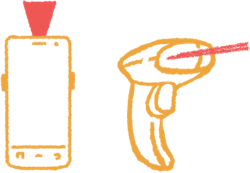 Know what types of barcode scanners are available, which are the best for your business and how to integrate them with any computer.

Choose the right software
You can use simple spreadsheets or see how inventory software can help make scanning your inventory even easier.
Barcoding is easier than you think. Download Barcoding for Business Today.